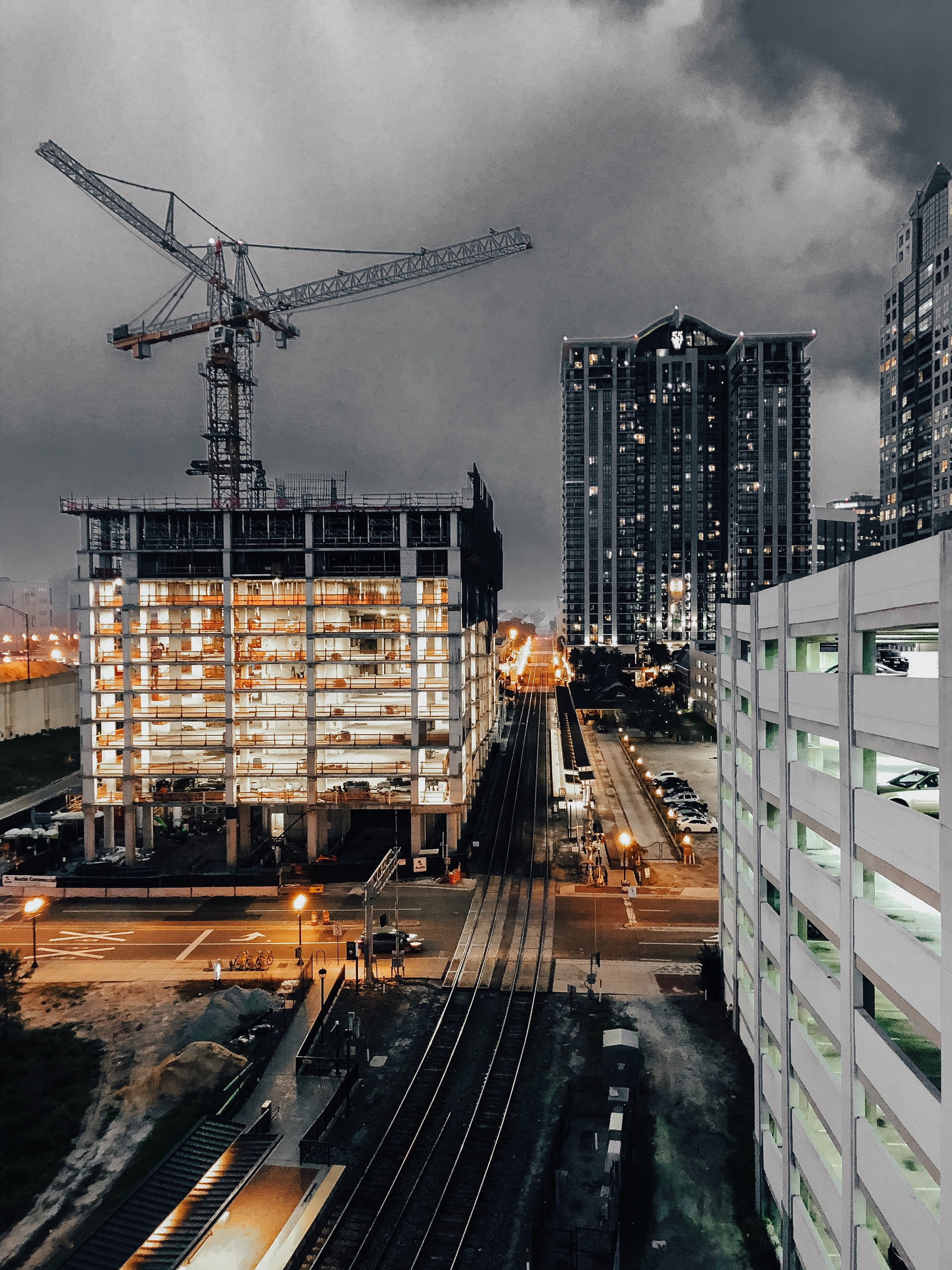 In education of structural design, it imparts skills on analyzing & calculating the rigidity, stability, and strength of structures. In the land survey and transportation, it teaches on how to conduct the land survey for determine the position of points and angles distances on the land.
What do civil engineers use CAD for?
Construction documentation
Civil engineers use CAD to create base maps. It supports the creation of better construction documentation. Computer-aided drafting, or CAD, was seen as a pleasure rather than a need in the civil engineering sector.
What is Civil 3D used for?
Autodesk Civil 3D software is a civil engineering design and documentation solution that supports Building Information Modeling (BIM) workflows on a variety of civil infrastructure project types, including roads and highways, land development, rail, airports, and water.