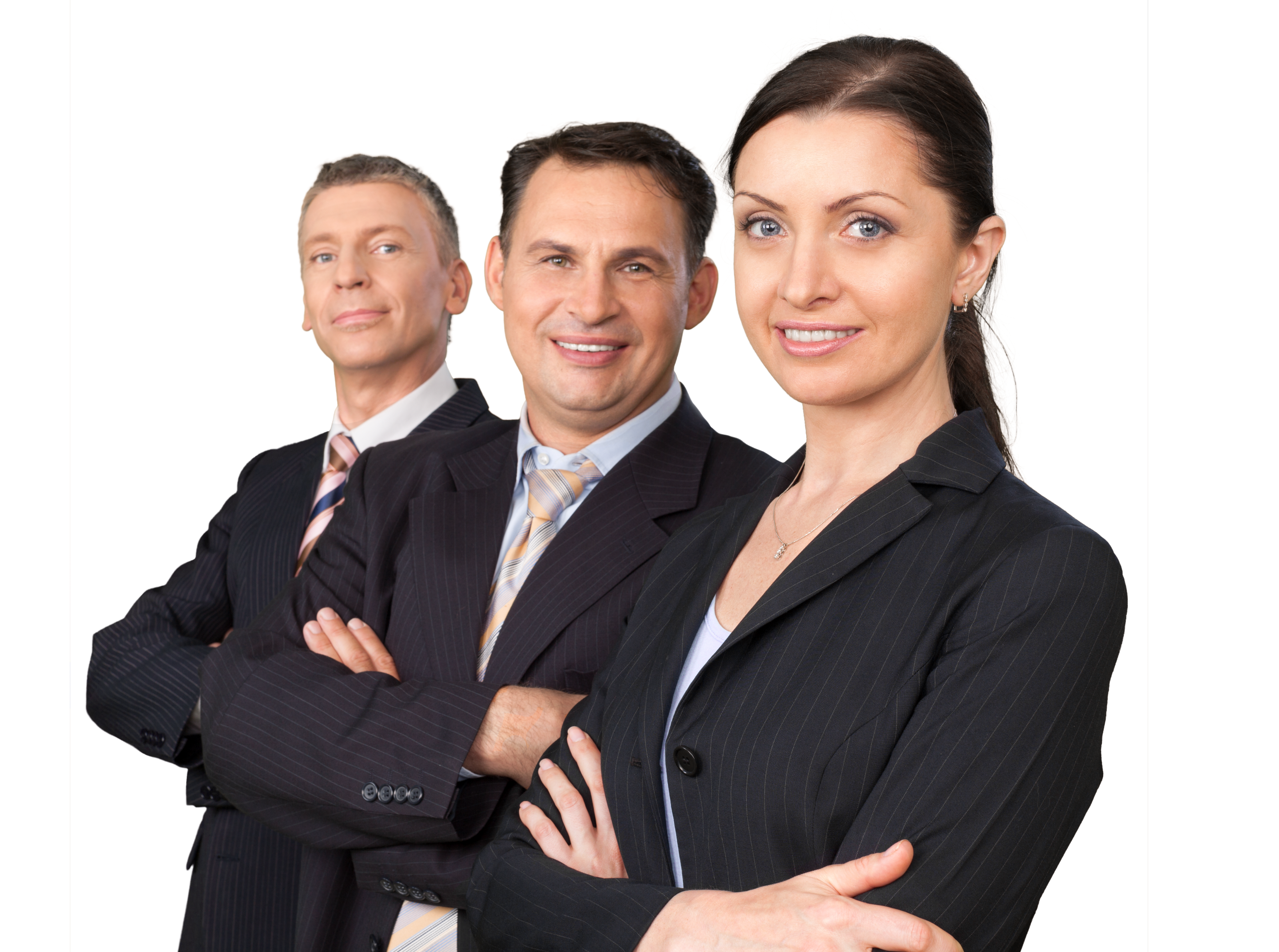 To touch lives by empowering individuals through training
EduCADD is India's #1 skill development organization and cad training institute set up to develop freshers and professionals for digital economy, Skill training focuses on helping people acquire the skills they need to thrive in the digital economy.
We provide rigorous offline and mentored online training in disciplines such as CAD/CAM/CAE, Information Technology, Cyber Security, Project Management, Digital Marketing, and Interior Design among others. We specialize in areas where technologies and best practices are changing rapidly and the demand for qualified candidates significantly exceeds supply.
Based out of Bangalore, India, we have helped over 3.5 lac professionals and companies get trained, acquire certifications and upskill their employees.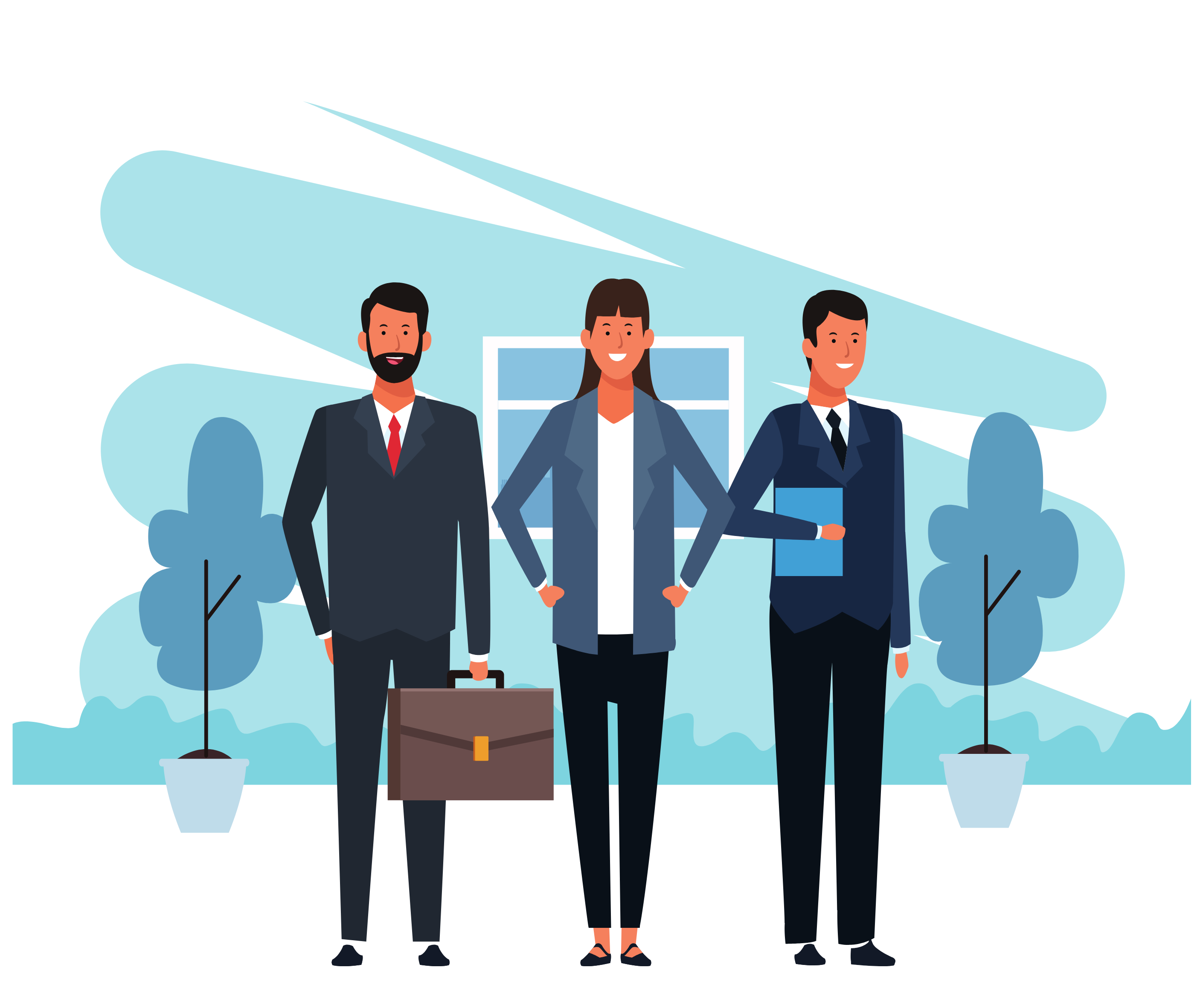 Top Indian brand
Founded in 1999, EduCADD is rated as the best CAD/CAM/CAE training organization in India by students and industry professionals.
Strong Industry Connect
Over the years, EduCADD has built strong partnerships with major Indian corporate and international schools and universities.
Globally recognized certifications
EduCADD offers industry-recognized certification and specialized certification options
Industry relevant course curriculum
Course curriculum developed with industry professionals and in-house teams in line with new technologies and industry trends and standards.
EduCADD Certified Instructor Program (ECI)
ECI program ensure skilled and qualified faculty across our centers to deliver trainings.
EduCADD Authorized Training Center (EATC)
We deliver our training program through a wide network of over 70 centers spread across India and abroad.
Jobkart
We offer placement assistance and support to our alumni through our dedicated placement portal jobKart.
3D @ School
EduCADD offers 3D printing technology and related services to schools with a comprehensive program for schools and colleges.
Online Training
EduCADD offers instructor-led online live training and fully interactive self-paced learning programs for select products.
Our Values
We conduct ourselves and our business to empower individuals and narrow socio economic divide.
Our Vision
To become the most trusted training company in our domain.
To develop EduCADD as a global leader in training, knowledge empowerment and consultancy.
Our Mission
To help our franchisees achieve extraordinary business results for their clients and for themselves by continually improving the brand's reputation for excellence in content, delivery and franchisee support.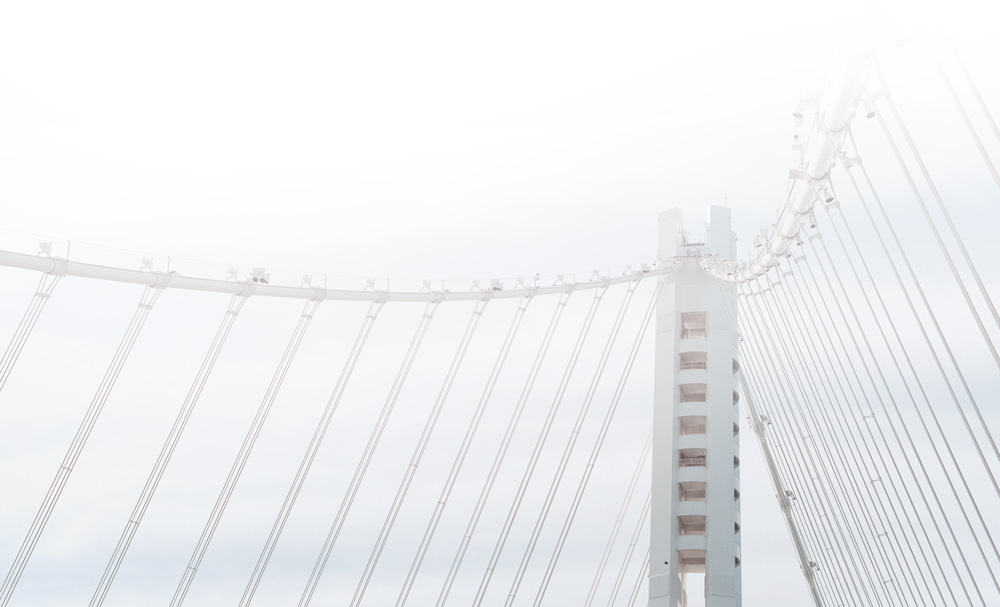 The Beginning
Journey from a small B2C CAD training center to India most reputed skill development franchise
April 2022
EduCADD launches THINKWorks Infotech to deliver cutting edge technologies in Full Stack Development, Digital Marketing and Cyber Security.  Annual partner meet with the theme "Enhance Your possibilities @ Taj Yeshwantapur, Bengaluru.
December 2021
EduCADD partners with multiple Edtech companies with a mission is to help all the Graduating Students find the right job opportunities and take them from Education to Employment.
July 2020
EduCADD launches it online Learning Management portal to help partners to reach out to students from all over the world wide.
April 2019
Annual Partner Summit in Taj President Mumbai where focus was on Unmasking your potential with Project Management offerings from Oracle
April 2018
Annual Partner Meet in Taj Vivanta Goa,  Marks Substantials growth in Particular Business.
April 2017
Business partner meet in The Lalith Ashok Bengaluru. Launches a new vertical Geek Campus targeting Courses in Animation Courses
2015
EduCADD goes international and sign up centers in Malaysia and Sri Lanka.
2014
Have signed up multiple ATC engagements across partner network with OEMS
2004
Considering the potential EduCADD venture into franchising. Signed first franchisee in Hubli followed by Jayanagar, Bangalore
April 2000
EduCADD venture into corporate and institutional business and sign ups deals with colleges and Govt customers.
June 1999
Our very modest start
EduCADD starts as a small B2C CAD training center in MG Road Bangalore
"Education is the most powerful weapon which you can use to change the world."