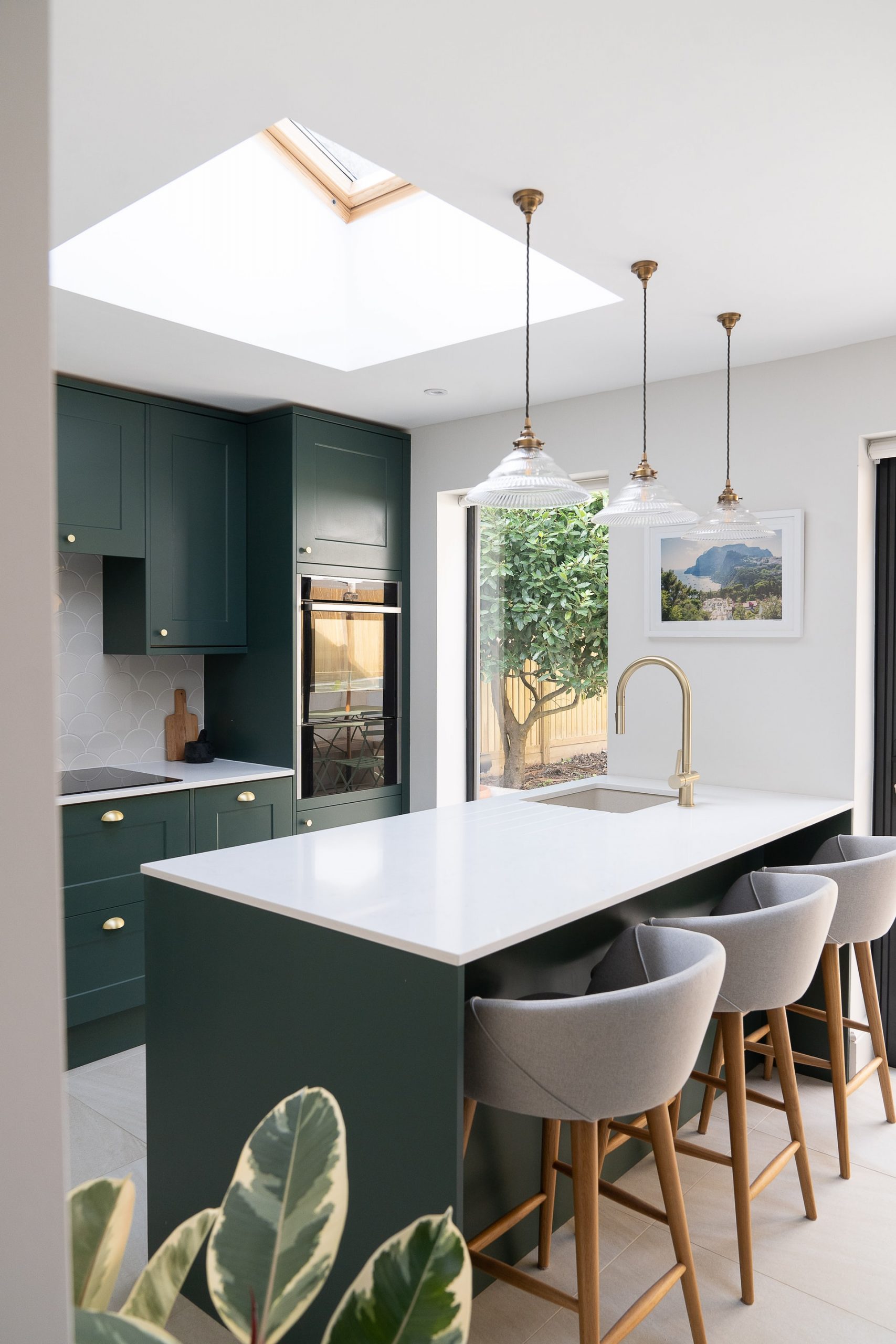 Interior designers make indoor spaces functional, safe, and beautiful by determining space requirements and selecting essential and decorative items, such as colors, lighting, and materials. They must be able to draw, read, and edit blueprints.
6 Essential Skills Every Interior Designer Needs
A creative eye and attention to detail. First and foremost, you'll need to be highly creative;
Trend identification;
Knowledge of sustainable practices;
Superior communication;
Sketching ability and computer knowledge;
Organization.
Is interior design a good career?
Yes, interior design is a good career choice, especially for those who want to show off their creativity in the most basic of ways. It allows one to put their natural abilities to use while also providing excellent job satisfaction.