We believe right information and training are keys to your success.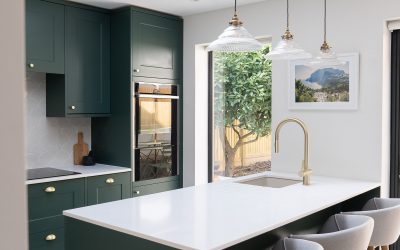 Interior Design Interior designers make indoor spaces functional, safe, and beautiful by determining space requirements and selecting essential and decorative items, such as colors, lighting, and materials. They must be able to draw, read, and edit blueprints. 6...
read more
Values
We conduct ourselves and our business to empower individuals and narrow socio economic divide.
Vision
To become the most trusted training company in our domain.
To develop EduCADD as a global leader in training, knowledge empowerment and consultancy.
Mission
To help our franchisees achieve extraordinary business results for their clients and for themselves by continually improving the brand's reputation for excellence in content, delivery and franchisee support.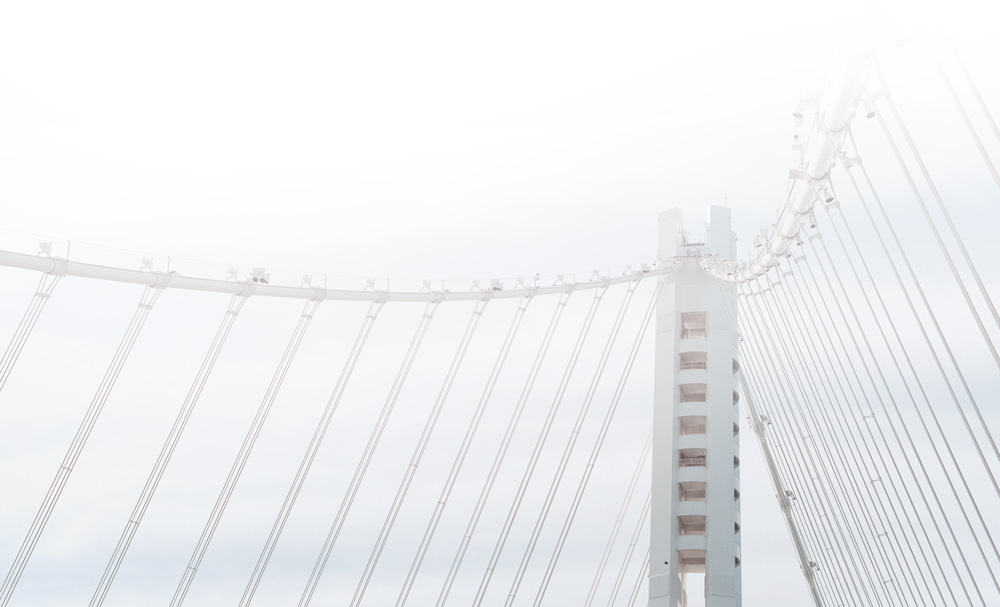 "Education is the most powerful weapon which you can use to change the world."